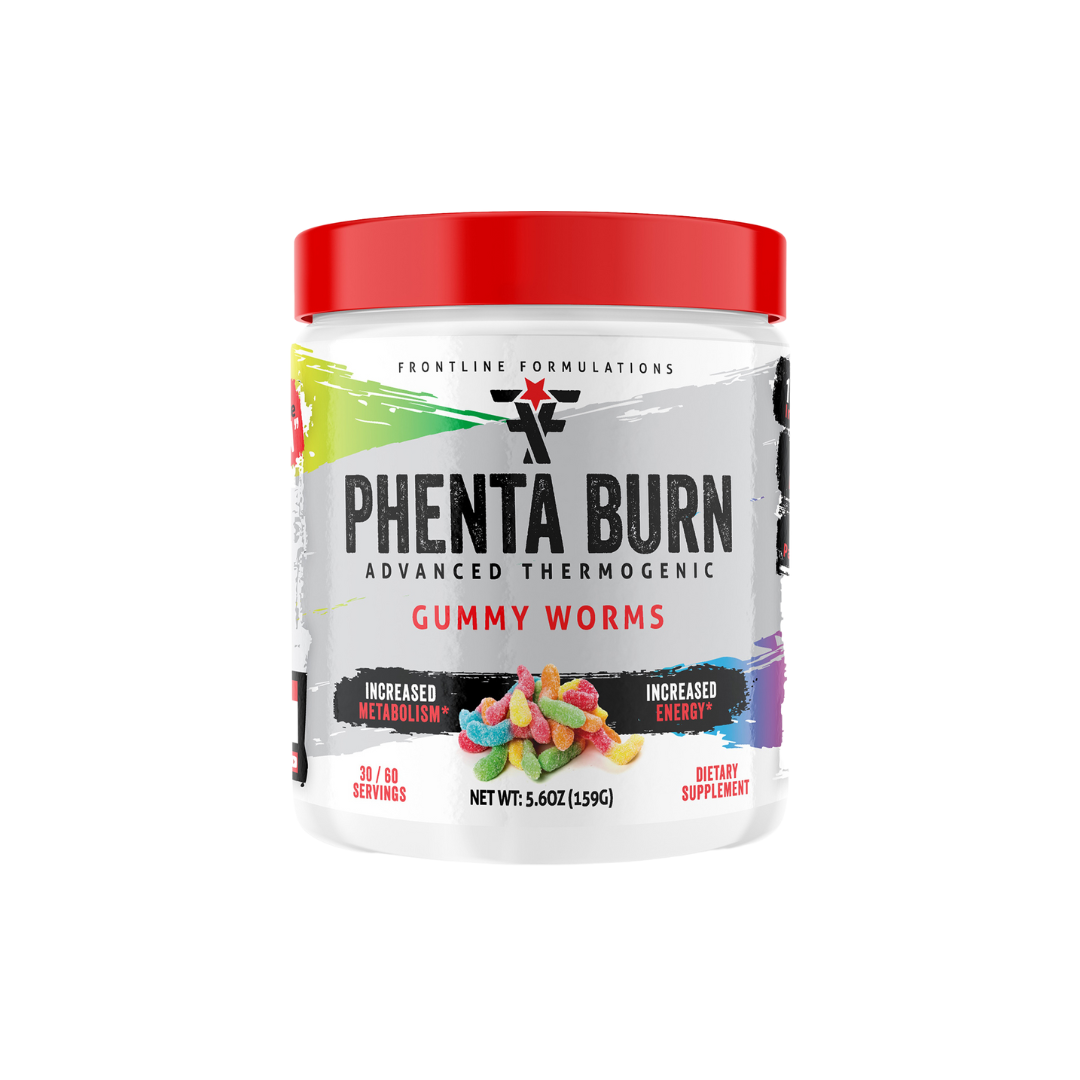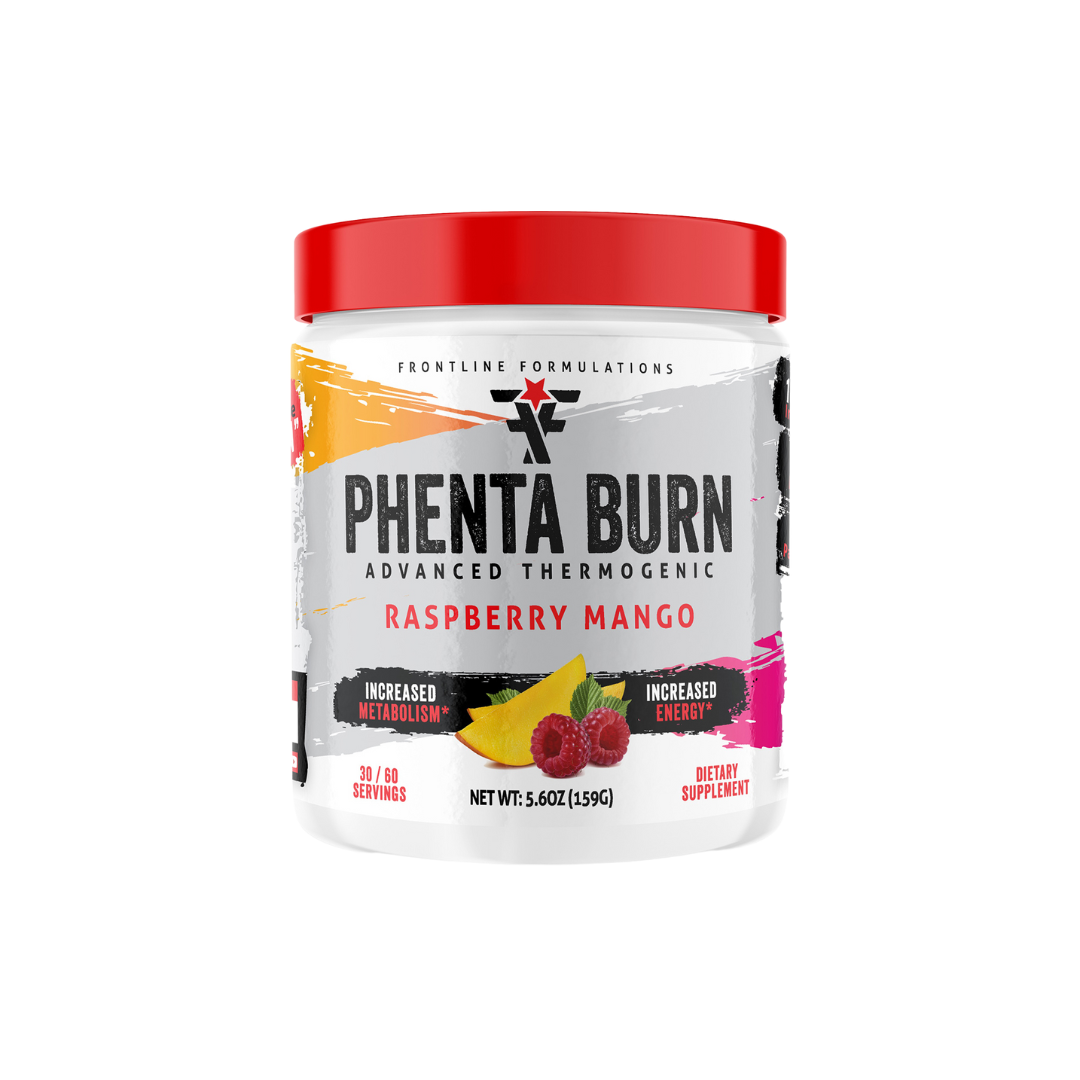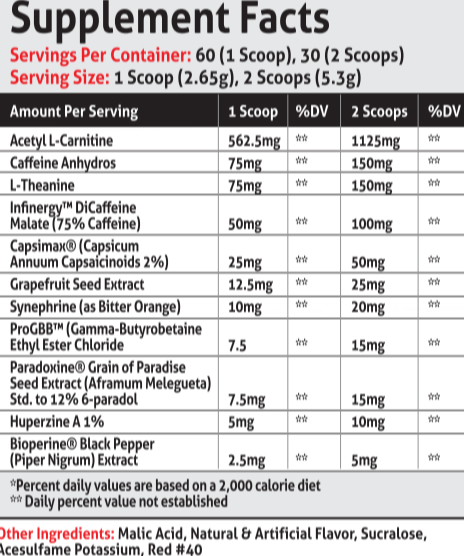 Phenta Burn - Advanced Thermogenic
Who doesn't want to lose a little weight? Phenta-Burn is the most superior product to start any training session or morning off right.
Containing only the most important ingredients for metabolism like L-carnitine, GBB & Paradoxine your body fat will beg you to stop. Ultimately expect increased energy, focus & less cravings for junk food. Available in 2 refreshing flavors - Raspberry Mango and Sour Gummy Worms!