OUR MISSION is to build and grow with you pushing you to exceed your goals and expectations. 
ABOUT OUR OWNER
Jake Oliver: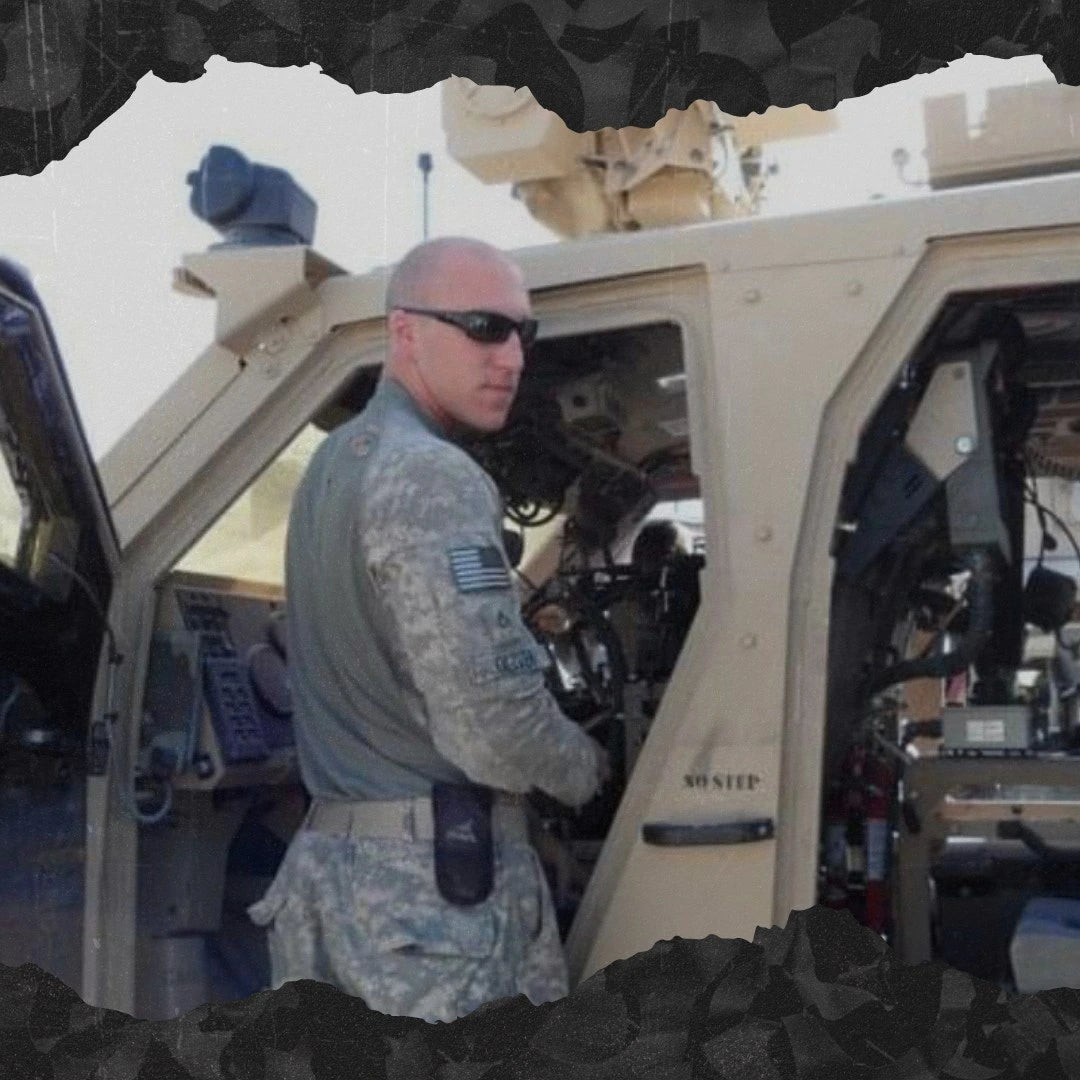 THE BEGINNING
Jake was born and raised in Columbus, GA before joining the Army in 2009 and moving to Fort Carson, Colorado with his wife and kid. Jake was a 13B active-duty soldier for over 6 years and completed two deployments overseas before transferring to the National Guard. Once in the guard Jake served as a 29E for 3 years before being medically retired.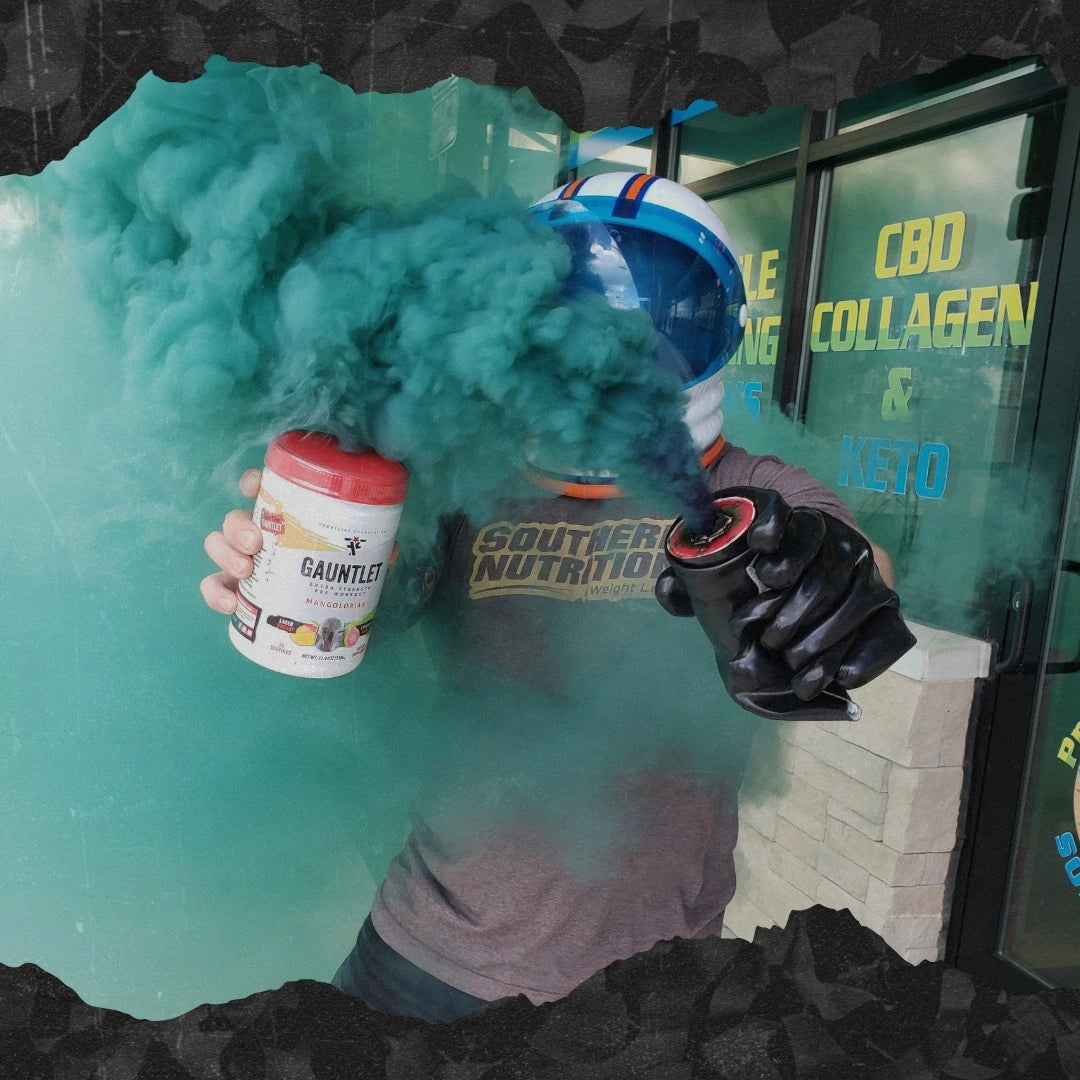 THE NEXT CHAPTER
After his stint in the military Jake began working for Paul, running multiple Southern Nutrition stores before becoming part of the ownership team at Frontline Formulations. He still owns and operates multiple Southern Nutrition locations and uses what he learns from customer feedback in the stores to help Frontline continue to grow and put out products that our customers love.